At RAT, we're all about air – cool air, clean air.
As a leader in hvac products and solutions, we ensure the comfort of the air for people in homes, commercial, industrial and institutional buildings.
We are one of the largest wholesaler and distributor of HVAC products in South India
We offer one of the broadest range of HVAC products and are associated with the biggest world renowned brands.
25
years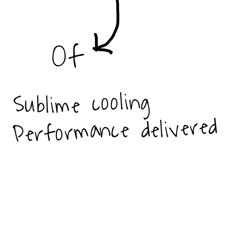 15000
Customers